Growing Gary Packaging online by 500%
Gary Packaging.
Custom Website

/

Digital Marketing

/

Social Ads
Our agency was engaged by Gary Packaging to deliver a complete 360 digital marketing strategy designed to drive sales and increase brand awareness. Gary Packaging came to us with no website, and little to no digital presence… so we worked our magic to build a perfectly crafted custom website that is easy to navigate and suited to the target audience. Once the website was live we launched an omnichannel marketing strategy to boost leads and visitors to the website!
See the work below.
Our team dug deep and began researching, we were able to identify opportunities in the market, understand the competition and create a strategic plan on how we will execute. With a set of video content, updating the website, social ads across LinkedIn, Facebook & Instagram, email marketing campaigns, we were able to grow the brand across social.
150+

Facebook Ad leads generated in 30 days

$3.50

Cost Per Lead

130k

30 Day Reach across Social
Social Media Ads
Social Media platforms are an extremely powerful way to increase brand awareness, social reach, and sales.
Before running any ads our team did more research into Gary packaging's target market, competitors, and opportunities in order to create the perfect campaign.
Our strategy was simple but well thought over with the main goal being to increase sales and brand awareness, we used multiple creatives to appeal to consumers from the top (not exposed to brand) to the bottom (exposed to brand) of the funnel.  The strategy proved successful with a low CPC and high ROI for Gary Packaging increasing sales and inquires dramatically in a short span of time.
I built my custom website and digital campaigns to grow my business, The Marketing Co helped scale my business.
- Jason | Director, Gary Packaging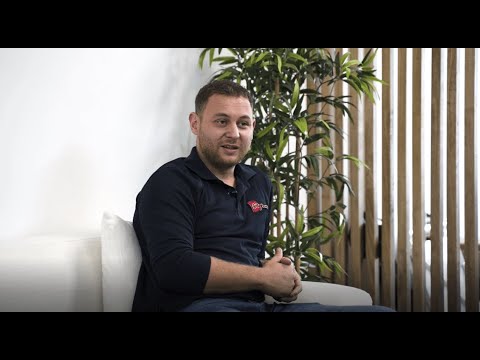 Website
Gary Packaging approached The Marketing Co with no website and little to no digital presence, with a fresh canvas to work with our team was able to build a website with the target users in mind. Creating an easy-to-use and appealing UI and UX design.
A well-packaged digital space.
Outcome
A colourful aesthetic and functional design—two important ingredients for a website that works!
Let's talk about how we can bring your ideas to life!