We love nothing more than a website that performs at its best.
Realistically speaking, website hiccups are a natural occurrence in the digital world. When this happens, the fundamental success of your business can get interrupted, and we don't want that.
If you've been let down by an underperforming website before and simply don't have the time to deal with it yourself, then it's probably time to get a website care plan that works for you.
01
Website Hosting
We don't want you to worry about your website being accessible via the World Wide Web. For your peace of mind, we'll do that for you once your website goes live.
02
Failure and Hacker Protection
At The Marketing Co, we do our best to give you a secure website. You'll never have to worry about hackers getting their hands on your website. And even if they do, we ensure to back up your website so that no data is lost and we can get it up and running again in no time.
03
Website Updates
WordPress websites like the ones we custom-build for our clients have multiple maintenance and security updates per month. As a business owner, we understand this should be the last thing on your mind. Let us take this off your mind and do the work for you.
04
Easy Edits
As the owner of the website, you get the option to make content edits yourself or let us do it for you. Yes, even after your website goes live.
05
Transparent Reporting
We'll send you a comprehensive report detailing the work we've done for you website along with any significant metric relevant to your business goals.
06
Growth Strategies
Even after your website is done, our team at The Marketing Co will always on top of your digital strategy and will keep on helping you grow by recommending and implementing the latest digital trends and strategies for your business.
At The Marketing Co., we offer website care plans that help with troubleshooting any kind of website issues including maintenance, bug fixes, or any type of support you may need. Our main goal is to provide you with a website you're 100% satisfied with.
As a business owner, worrying about your website should be the least of your concerns. Get the peace of mind you deserve with a Website Care Plan package that gives you security and saves you time to let you focus on running your business.
We were looking at growing our business online, The Marketing Co did just that. Such a great agency to work with.
- Kristian | Director, KYC Air Conditioning
The Marketing Co. took us to the next level.
- Gorizio | Director, Novatex Products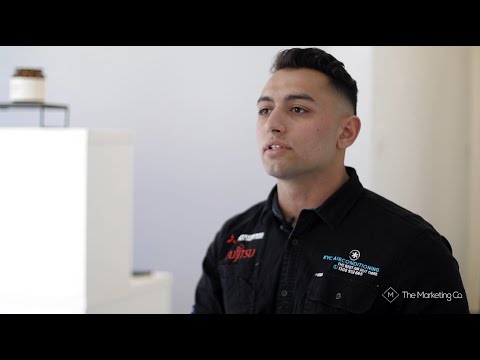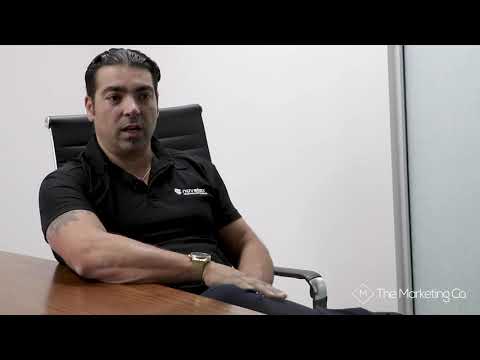 Frequently Asked Questions
What does your website care plan cover?
Basically, our website care plan package ensures that your website is always updated, error free, and always at its best. This includes, but are not limited to:
Updating your website plug-ins if it's out-of-date
Backing up your website regularly
Fixing any HTML errors and broken links
Making sure your website is always optimised for all devices
Security updates
Why do I need a website care plan?
Like operating systems in your phone, websites need to be updated regularly to ensure that it's always performing at its best. You don't want visitors coming to your website and finding a lot of errors, do you?
Having an updated website also play a huge role in SEO. Google's algorithm takes into account how well your website is performing to determine where you rank in the search engine.
Can I go without a website care plan?
It really depends on you, but we highly recommend getting one as a website care plan also protects your website's data from hackers and other security threats. With a website care plan, we can always backup your website and improve security measures to keep your website safe.
What website platforms do you support?
We are a flexible agency. We can support a wide range of website platforms like Wix, SquareSpace, Shopify, WordPress and more. It's even better if you had your website custom-built by The Marketing Co. because we would know the ins and outs of your website, making it easier for us to maintain and give your website the proper care it needs even after going live.
Let's talk about how we can bring your ideas to life!